The 7th Grade Class went tubing at Kewaunee Winter Park for a field trip.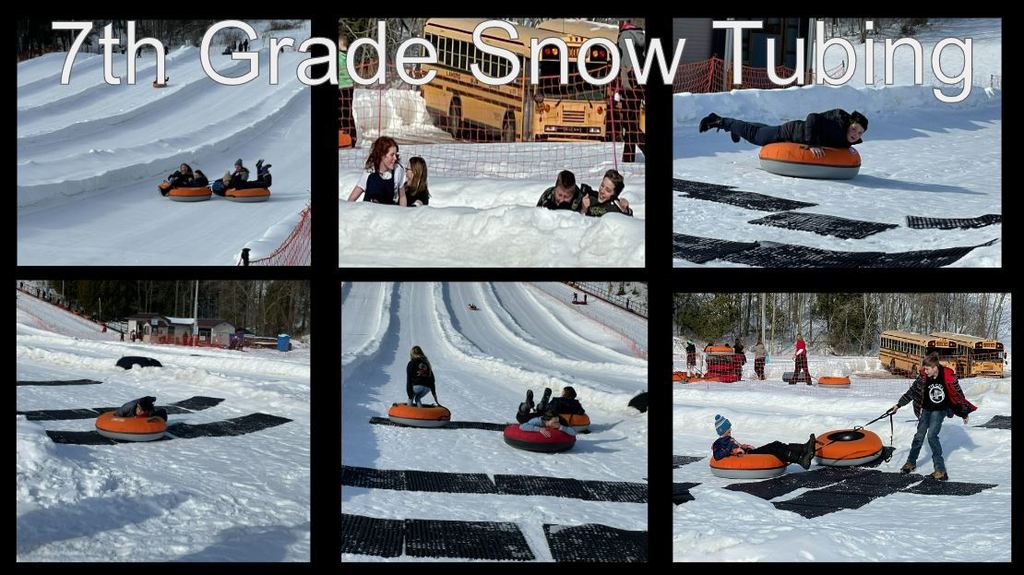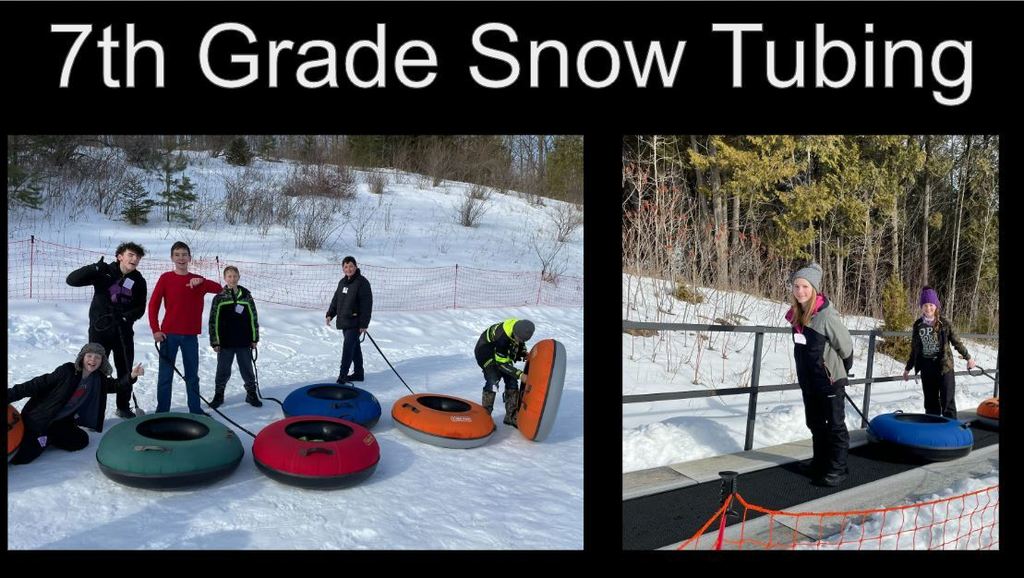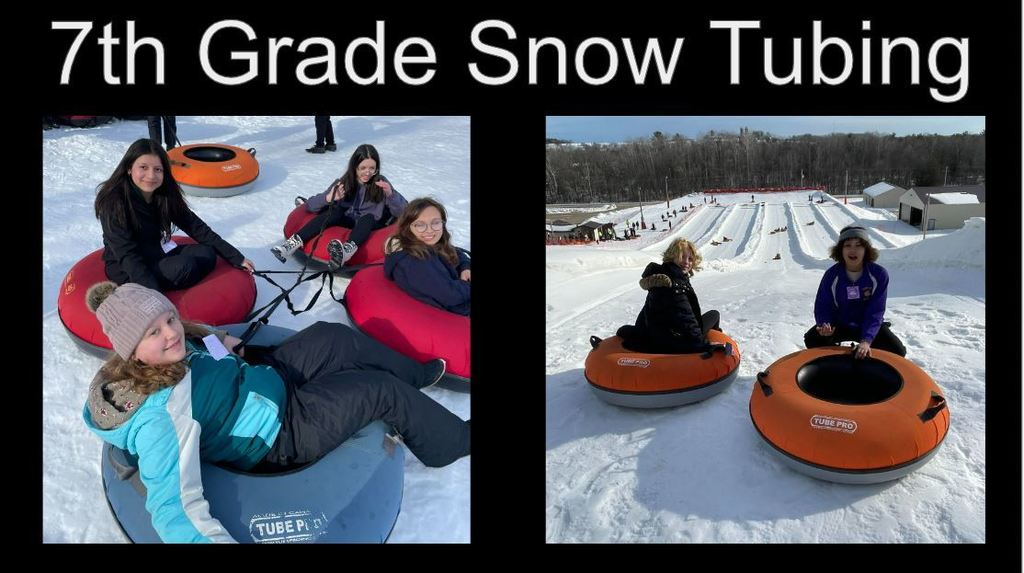 Solo Ensemble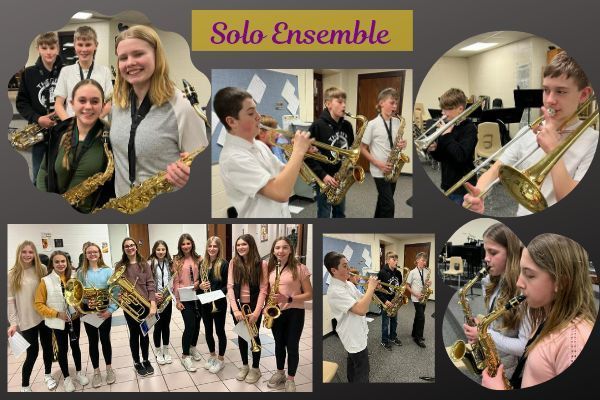 FFA Week Activities - dress up days and games during lunch.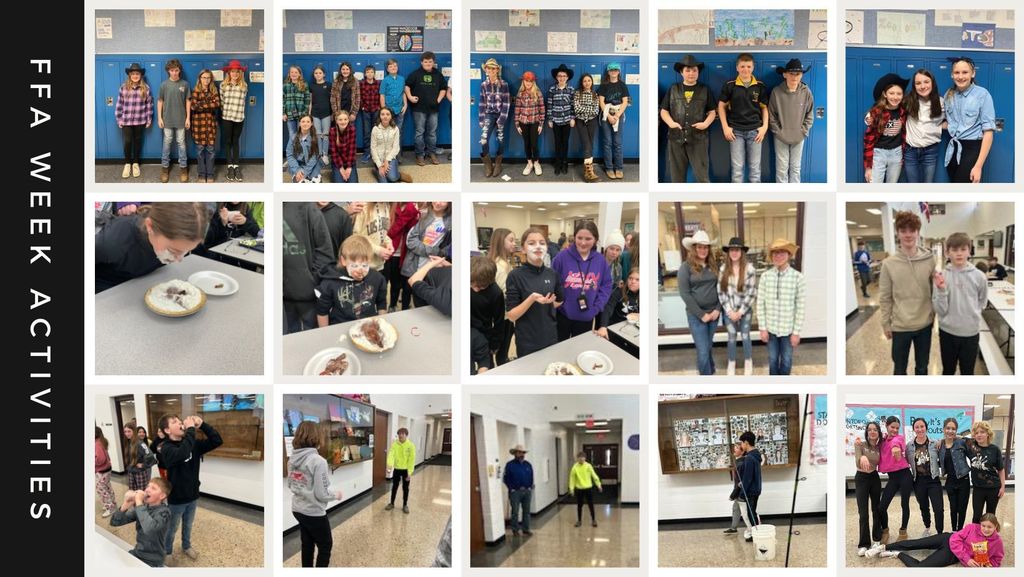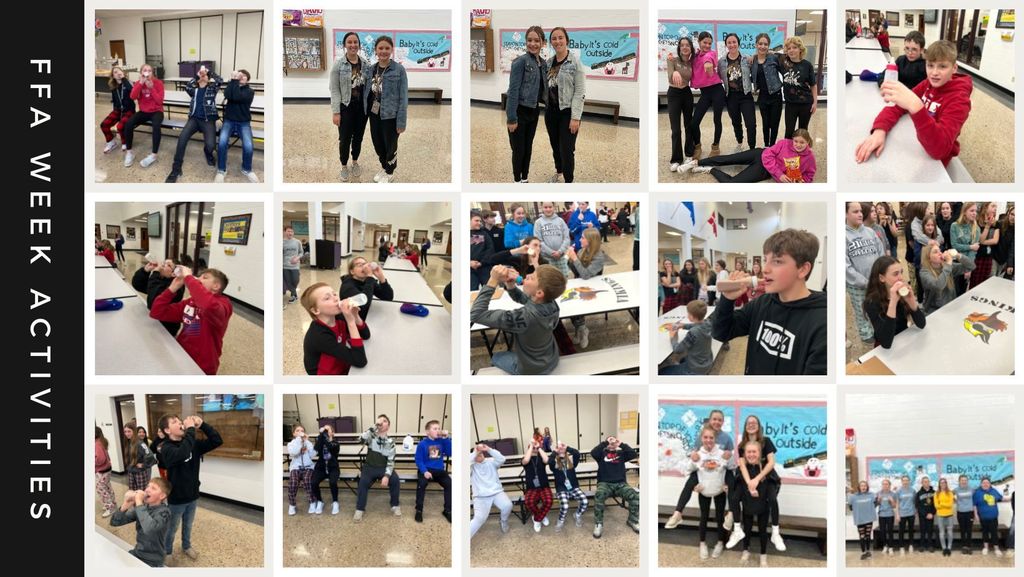 FFA Ice Skating at Titletown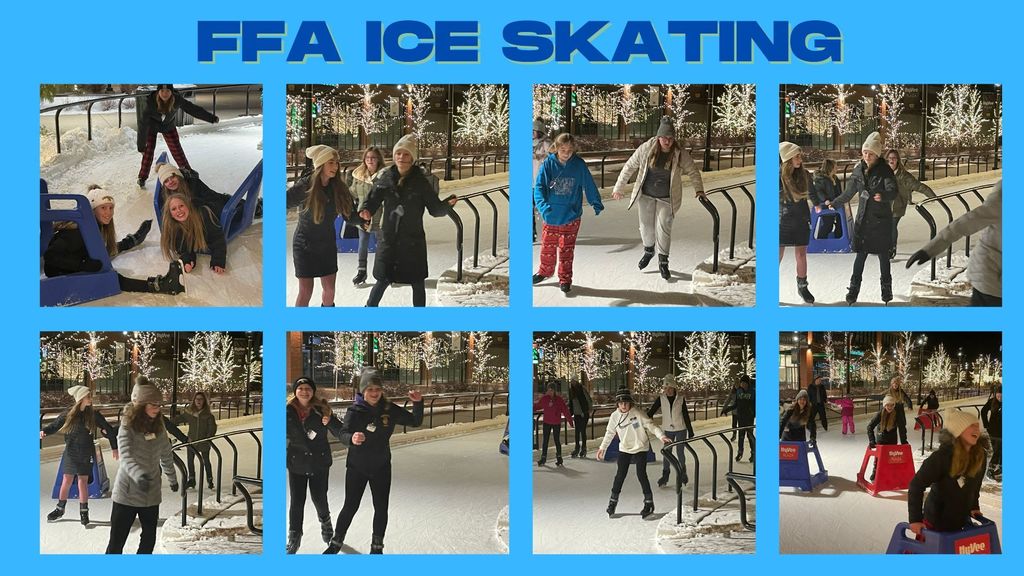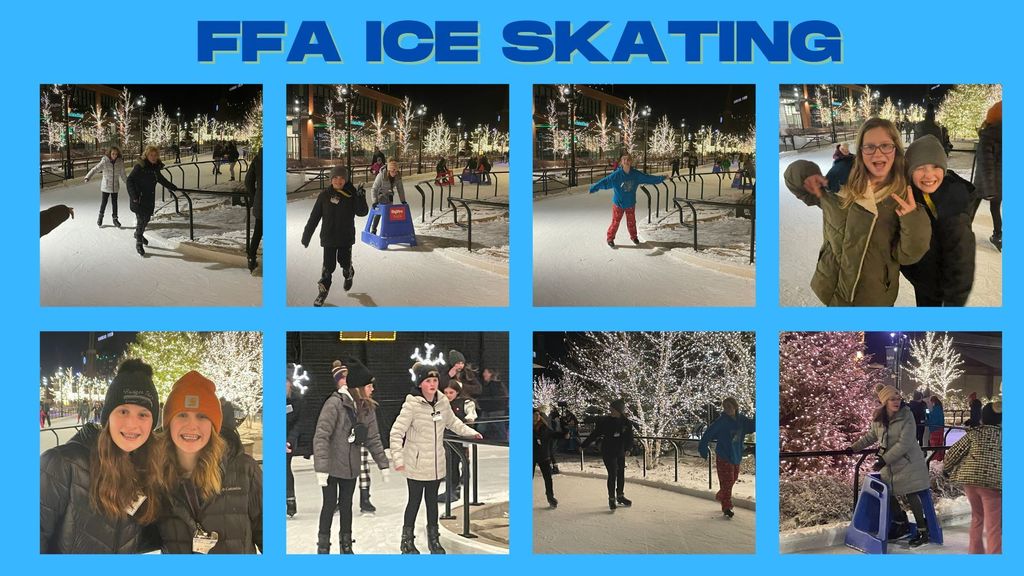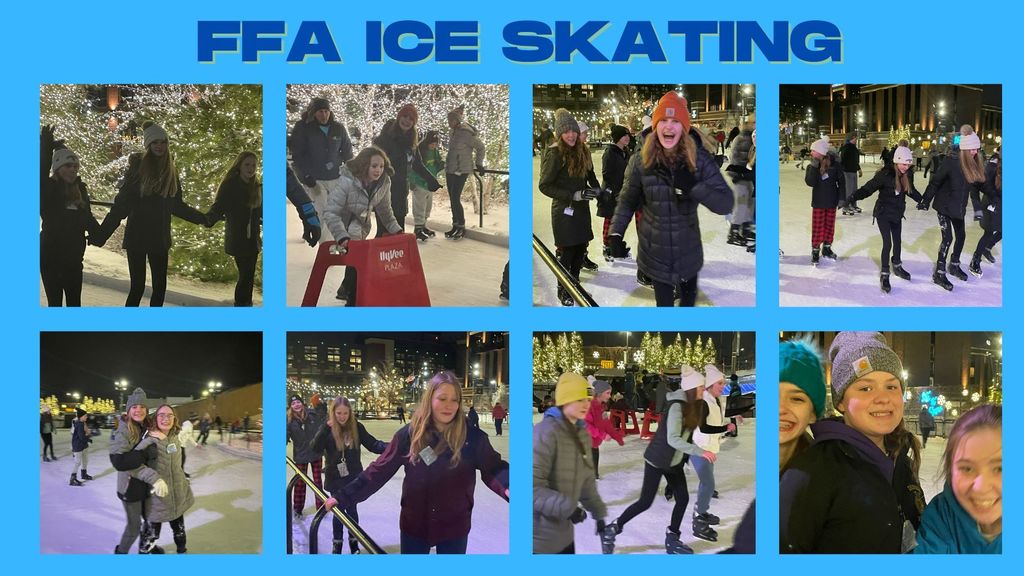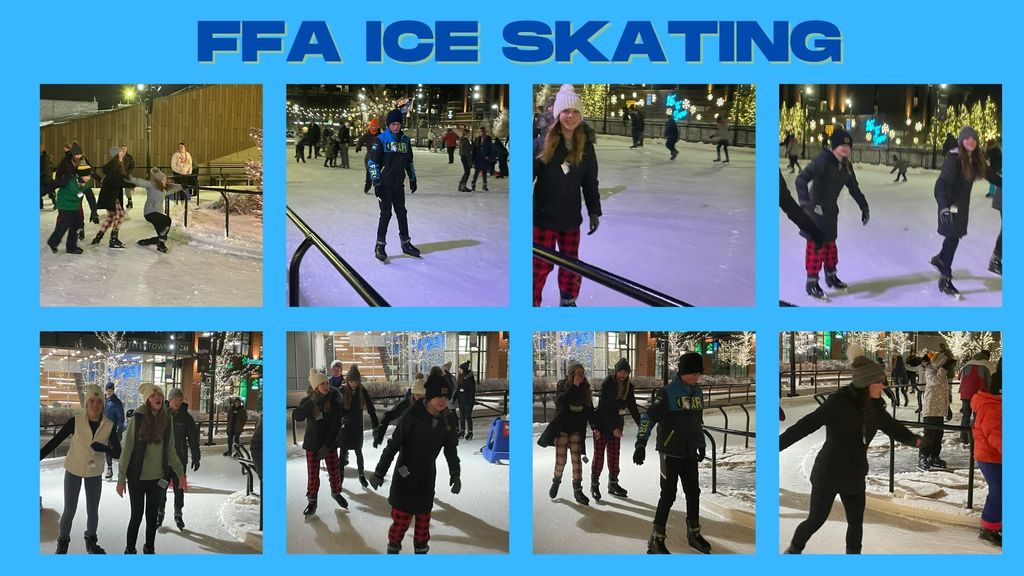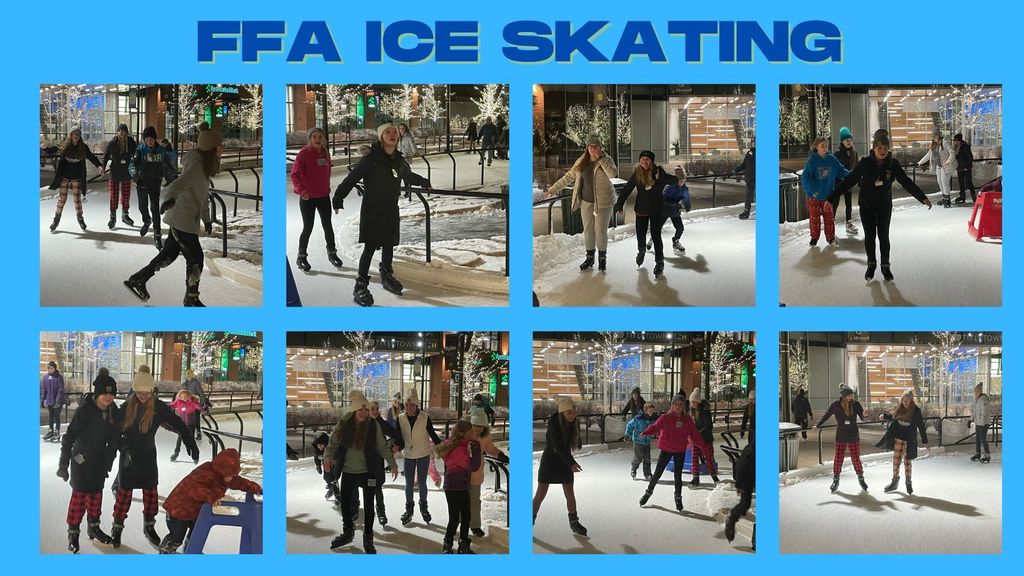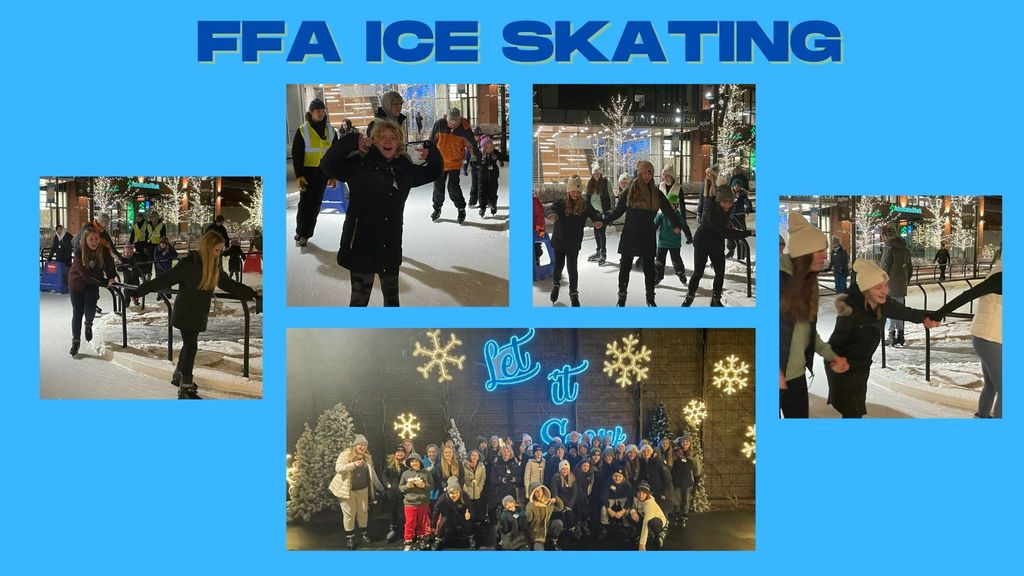 Super Bowl Dance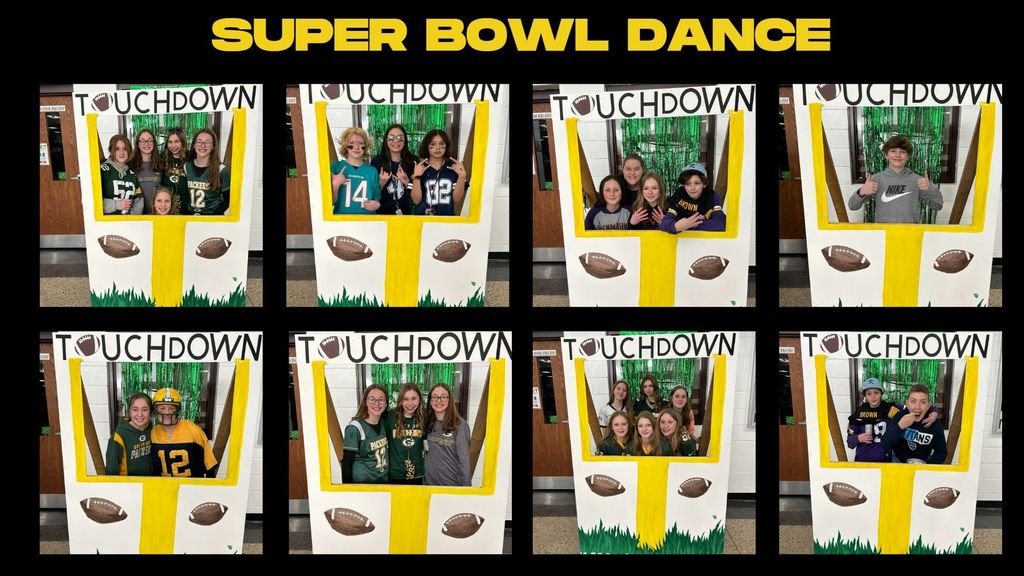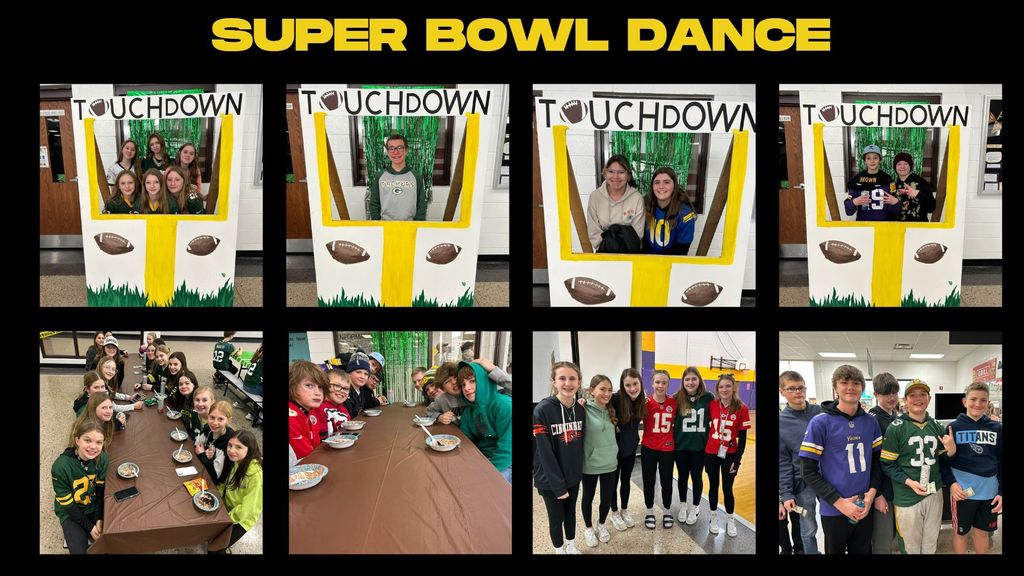 The 6th Grade Class went tubing in Kewaunee for a school field trip.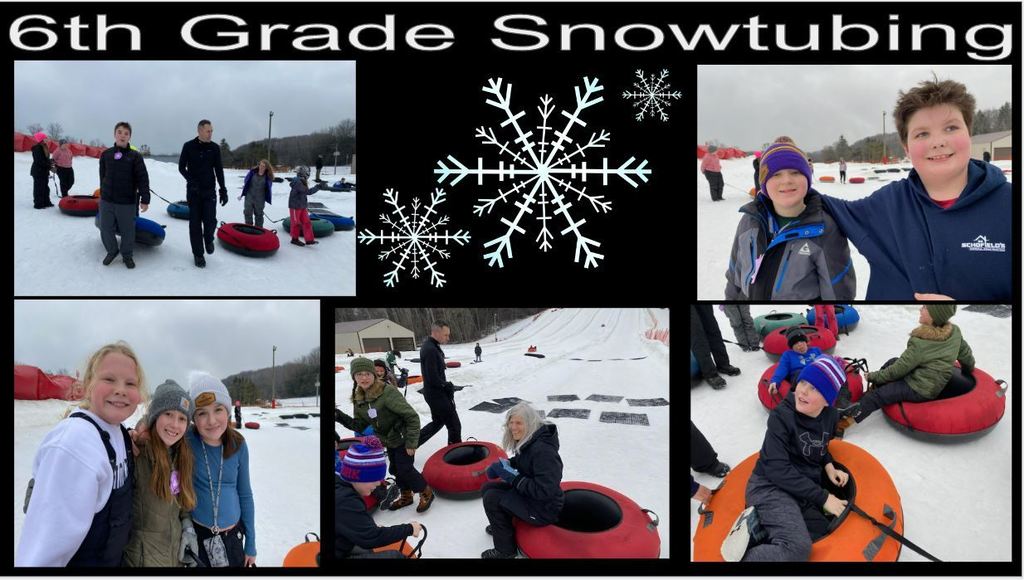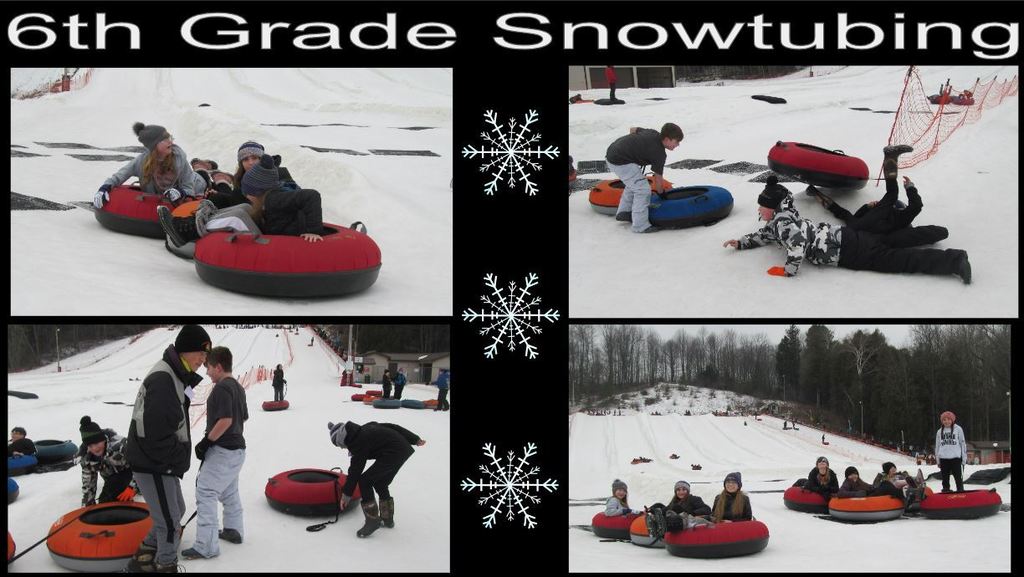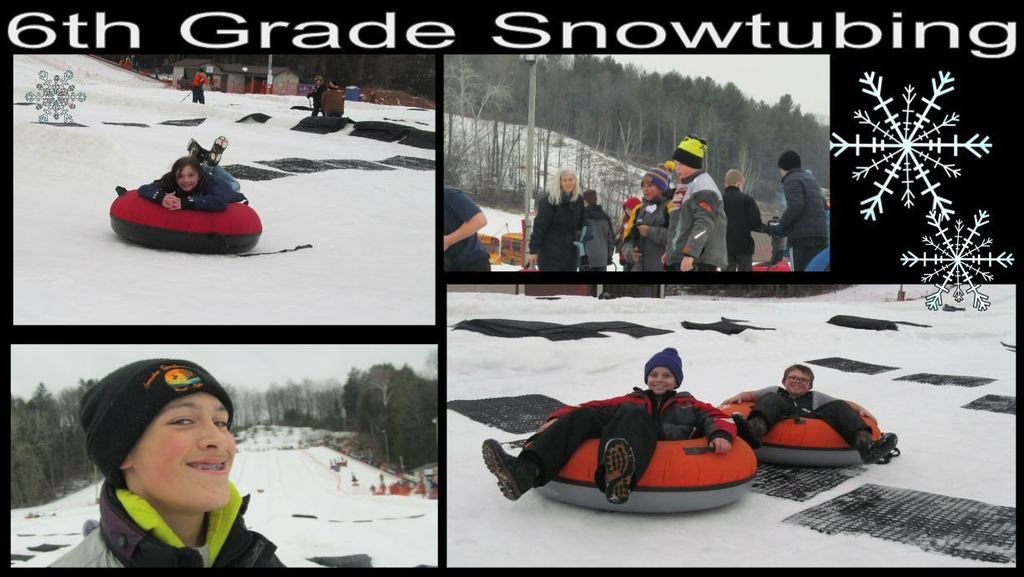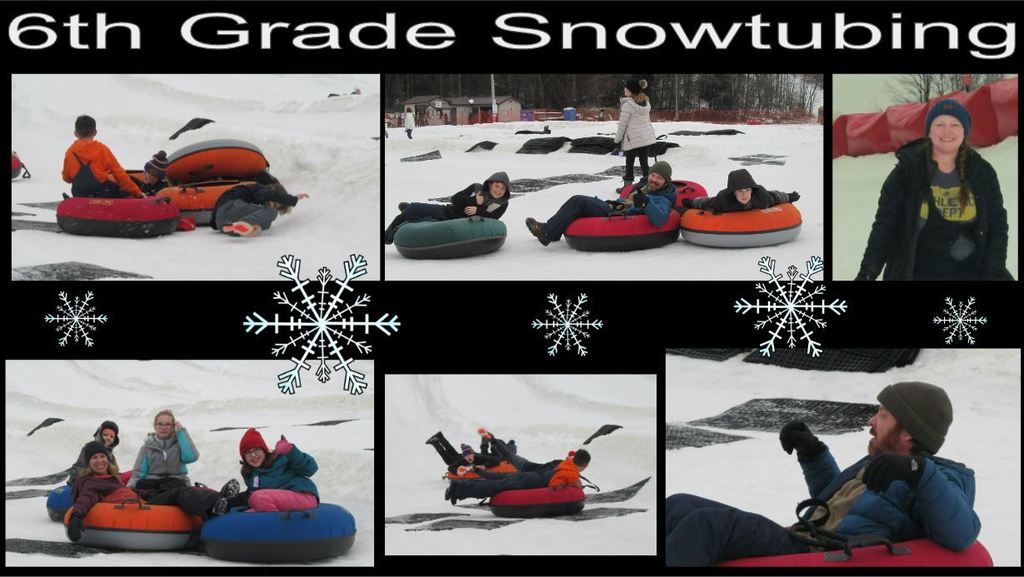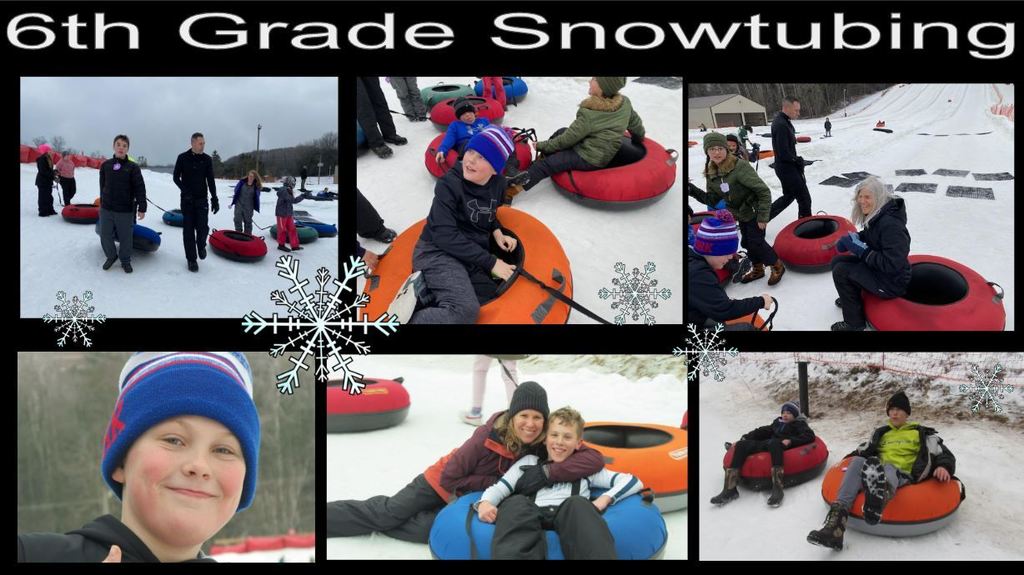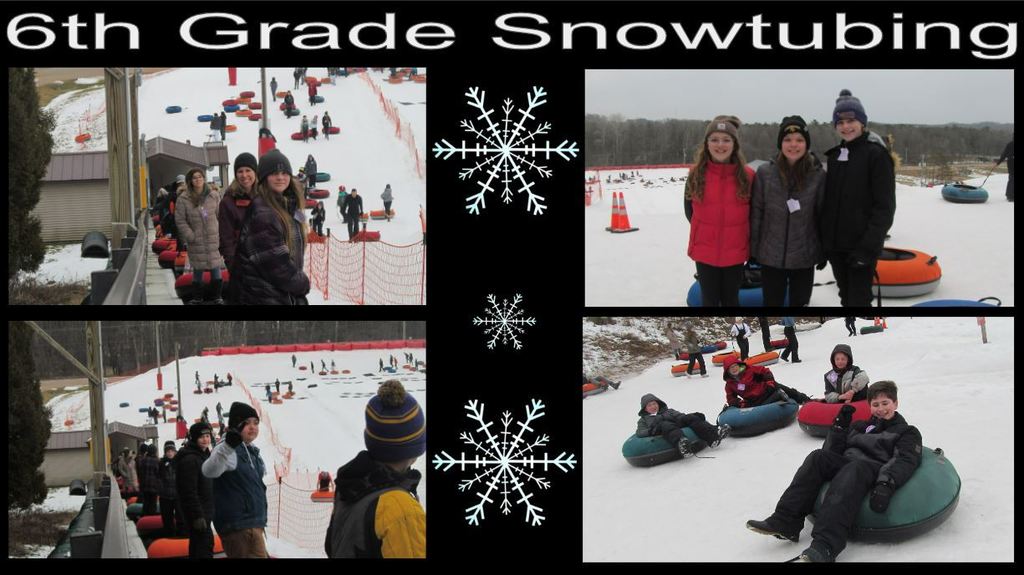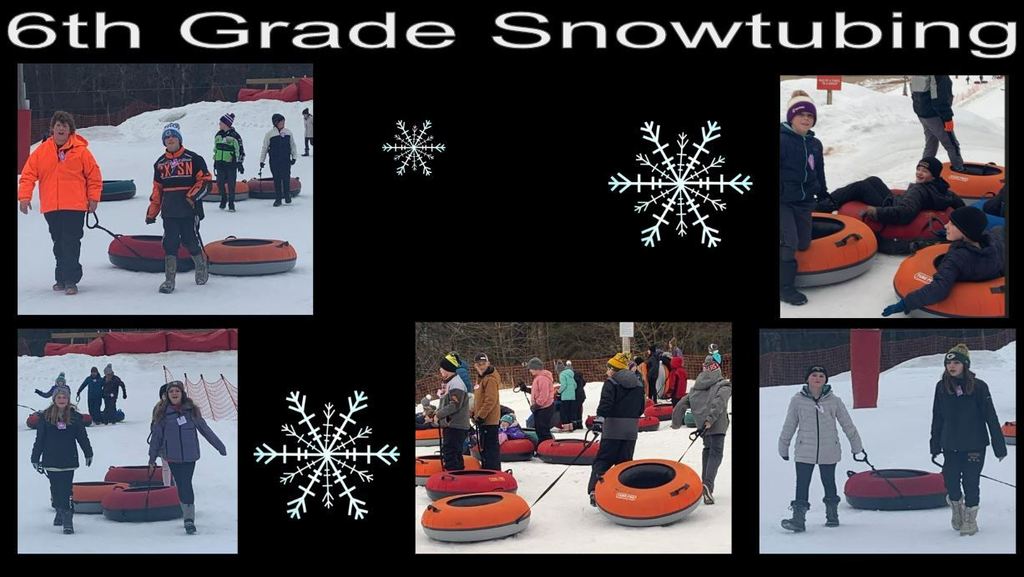 Chess Club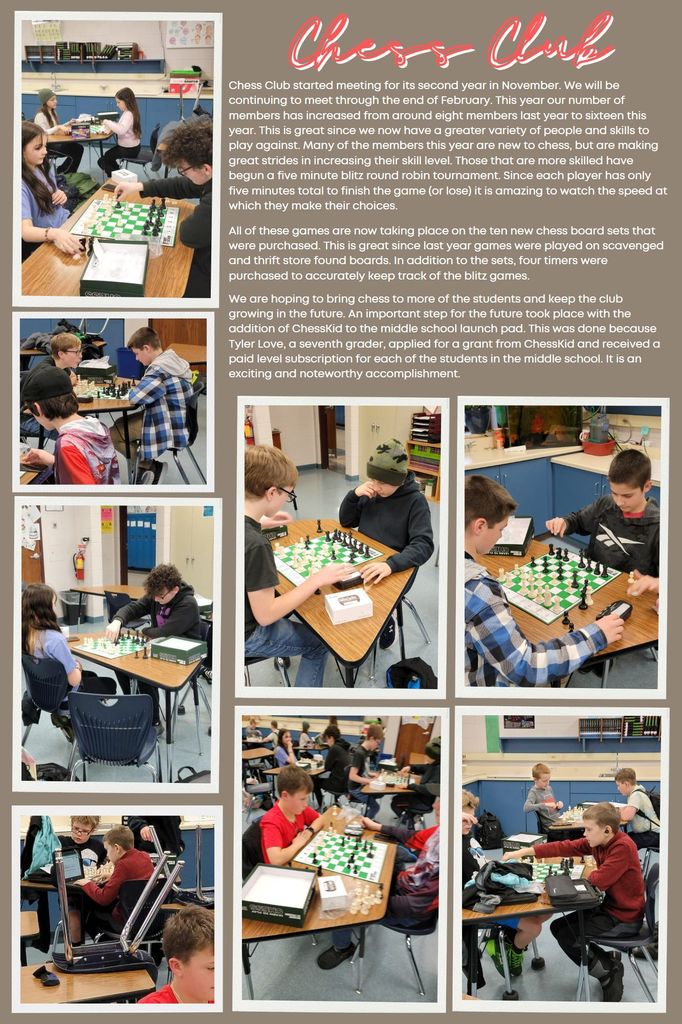 Holiday Dress-Up Days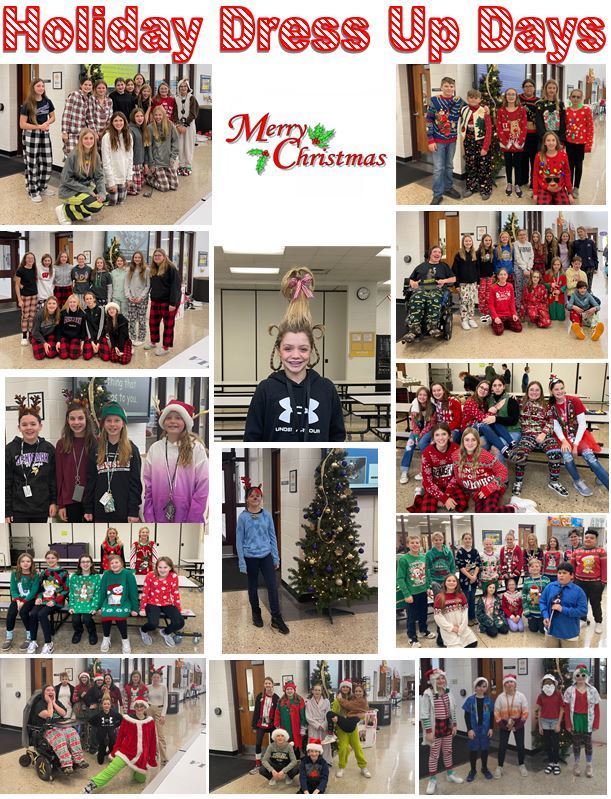 Veterans Holiday Luncheon and Concert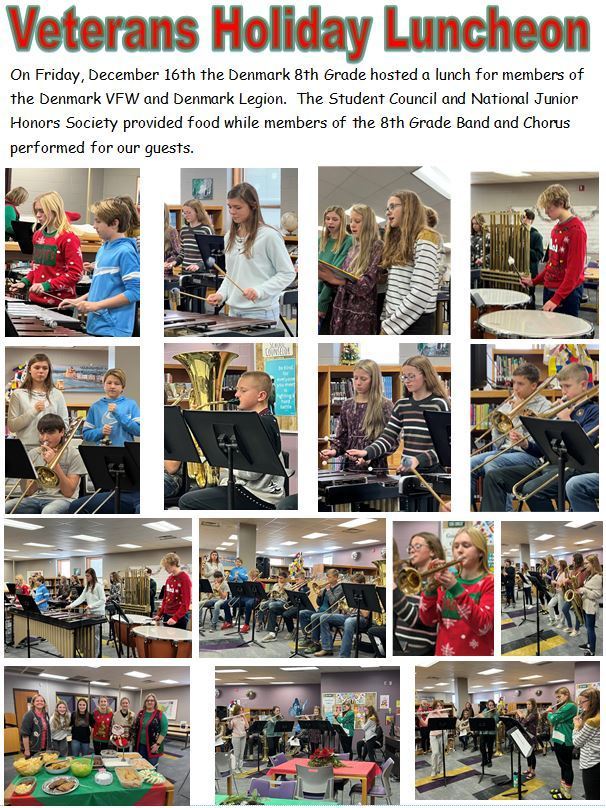 Middle School Choir Concert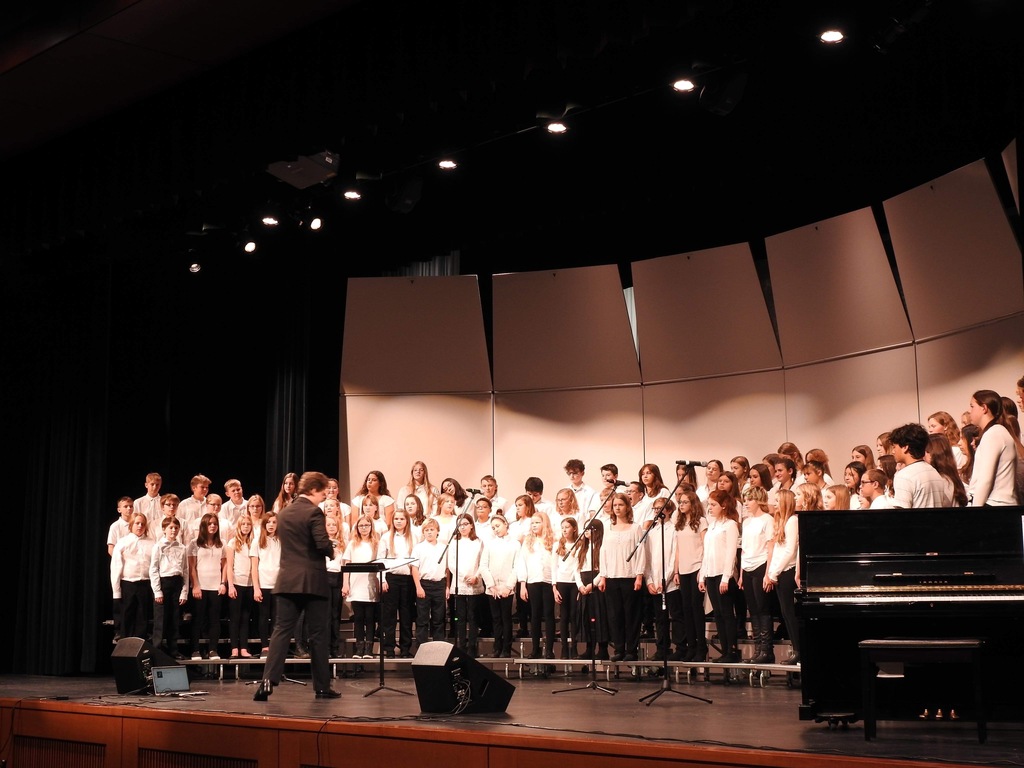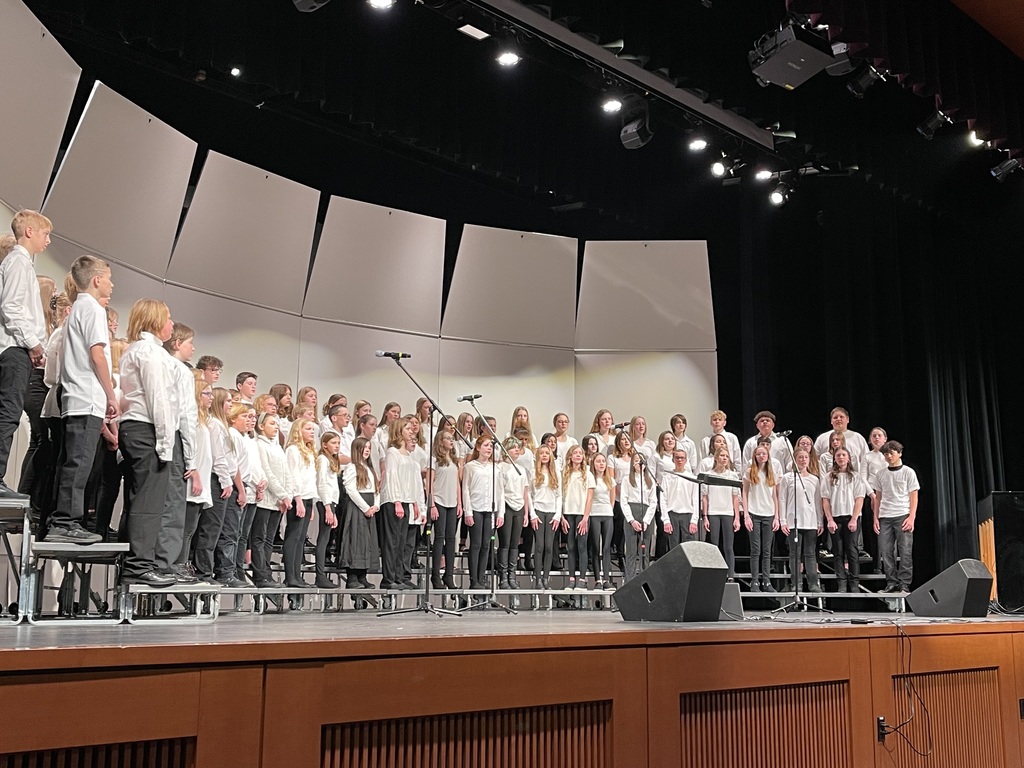 Denmark CO-ED Flag Rugby Clinic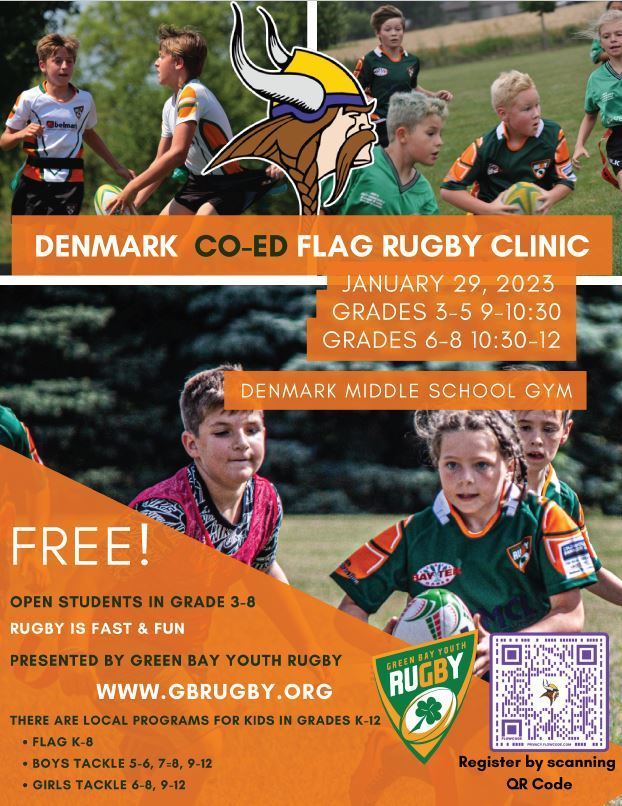 The Denmark Middle School Jazz Ensemble performed at the Fred Sturm Jazz Celebration Weekend held at Lawrence University on Saturday, November 5th. The band had a clinic with Barb Catlin. Ms. Catlin is one of the leading jazz educators in the Southwest United States. She is currently teaching jazz at Pomona College, California Institute of Technology and Pasadena City College in the Los Angeles area.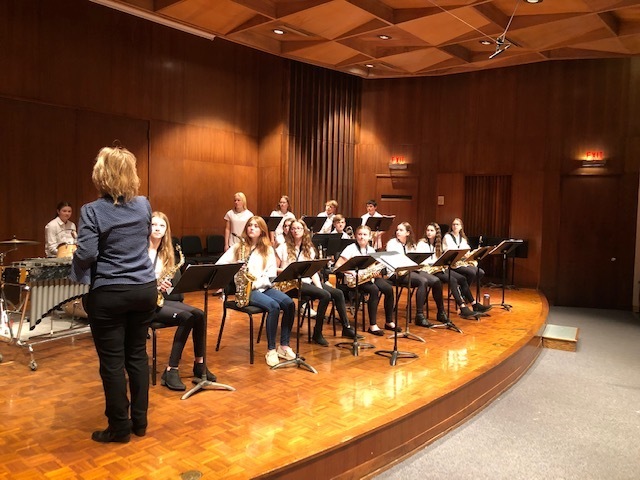 The 8th middle school students attended a Career Fair at the KI Convention Center.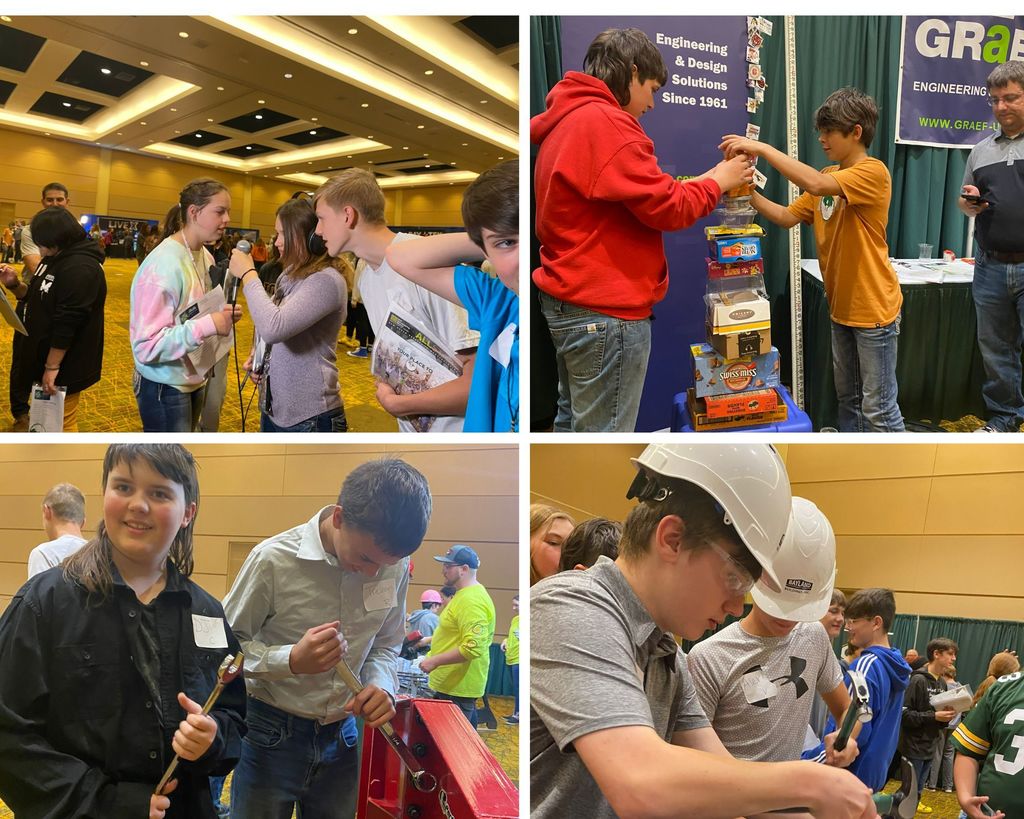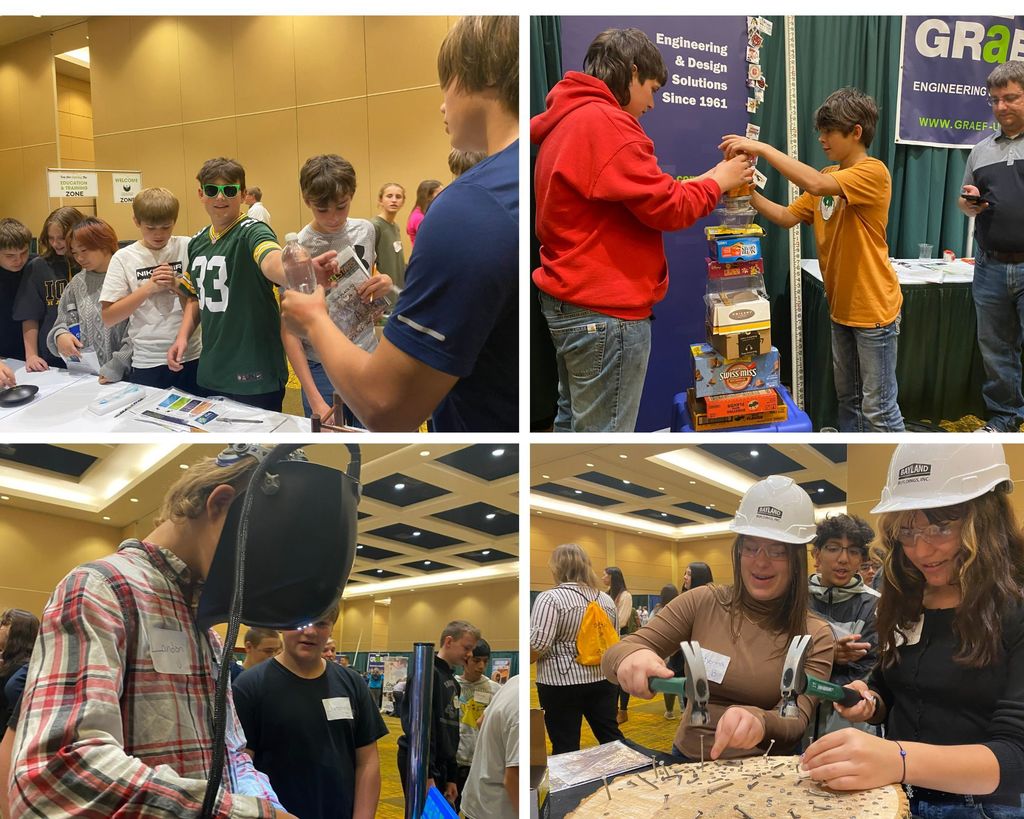 "The Realm of Darkness" About seventy-five FFA members went to "The Realm of Darkness" Haunted House in Kaukauna on October 21 after the middle school dance as a fun activity. There were also about twelve parents that chaperoned the event. The members had a great time at the event.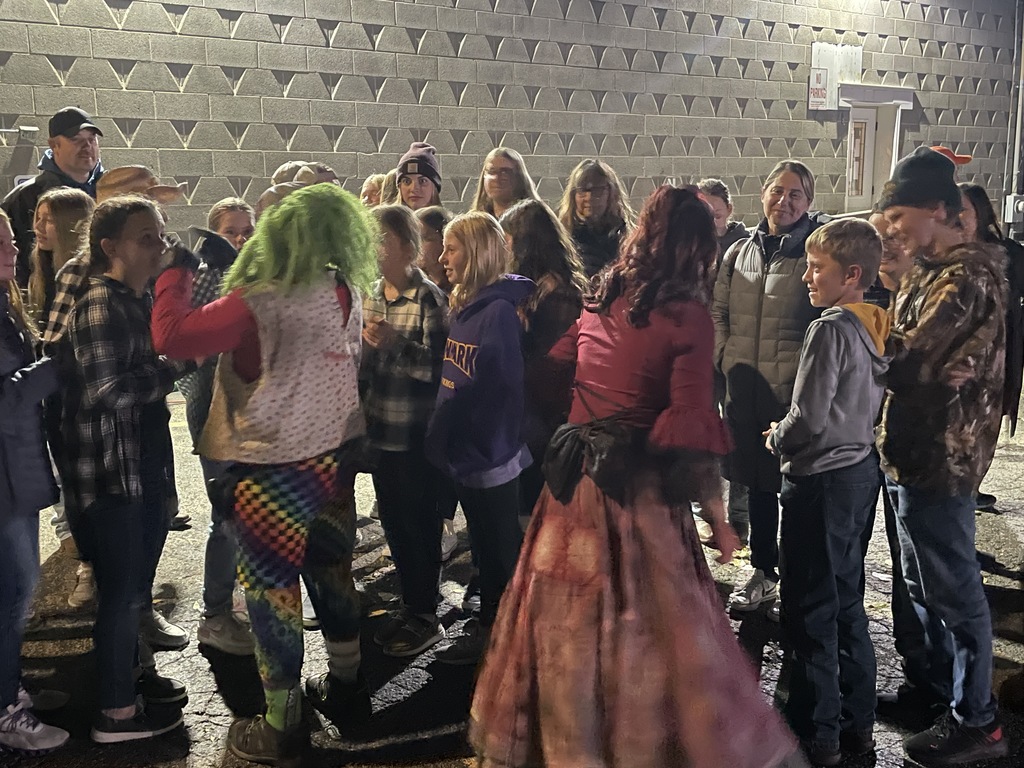 FFA - Foundations In Reaching Excellence On October 15, thirteen 7th and 8th grade FFA members attended the Wisconsin FFA FIRE (Foundations In Reaching Excellence) Conference at Fox Valley Technical College. While there, members participated in workshops that taught them about FFA contests, activities as well as many other aspects of the FFA.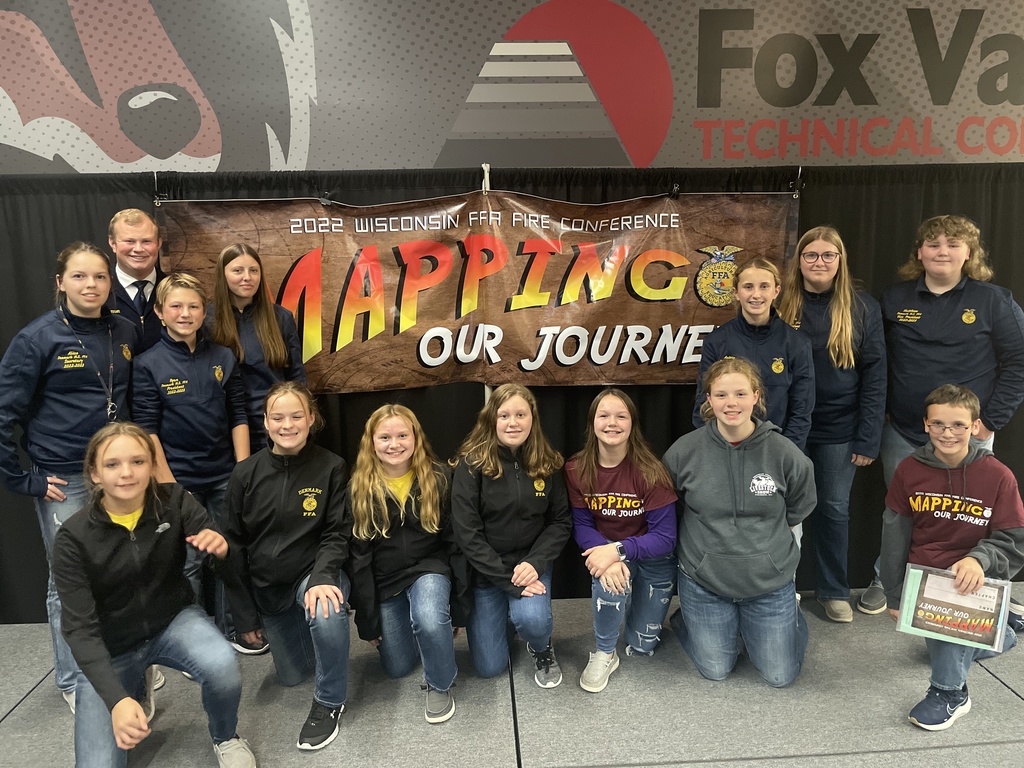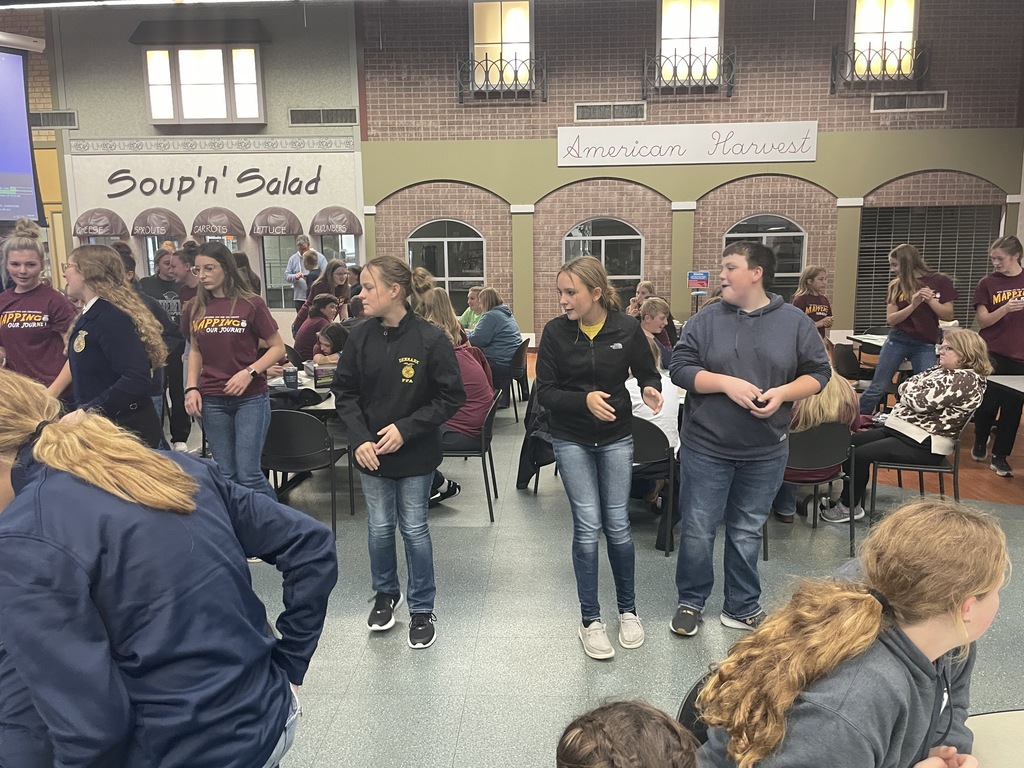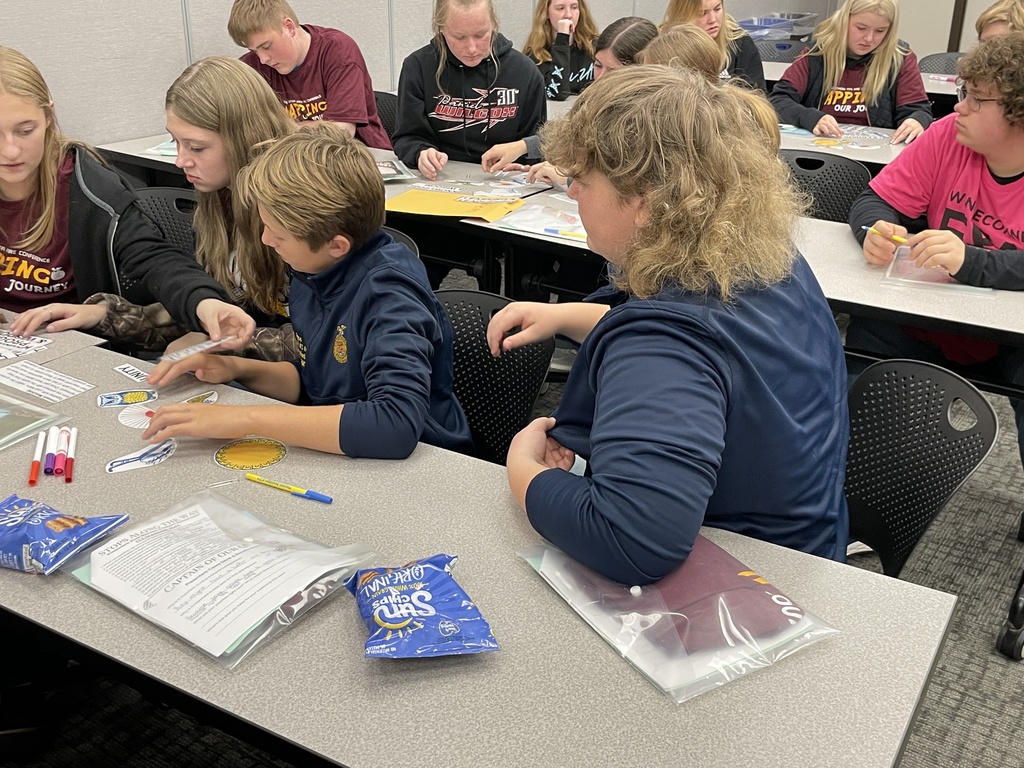 On October 29th, FFA members collected canned food items in conjunction with the Devoted to Denmark Trunk-or-Treat event hosted in the middle school parking lot. A special thanks to Kathy and Luke VanderKinter for bringing the tractor to "dress-up". Members were also allowed to dress up for the event.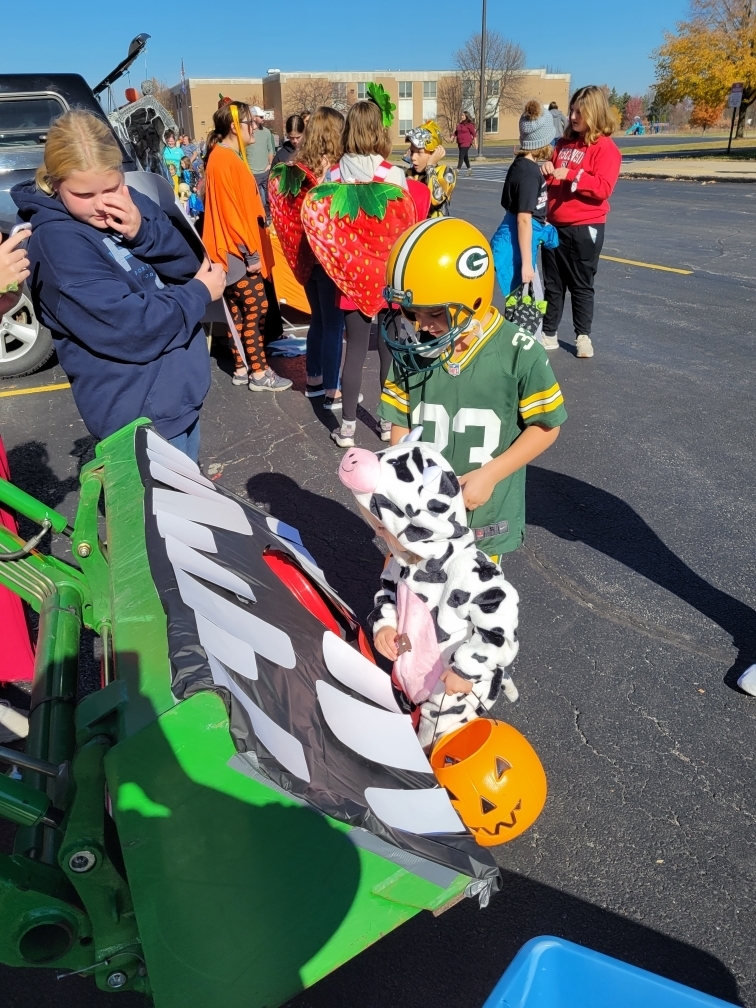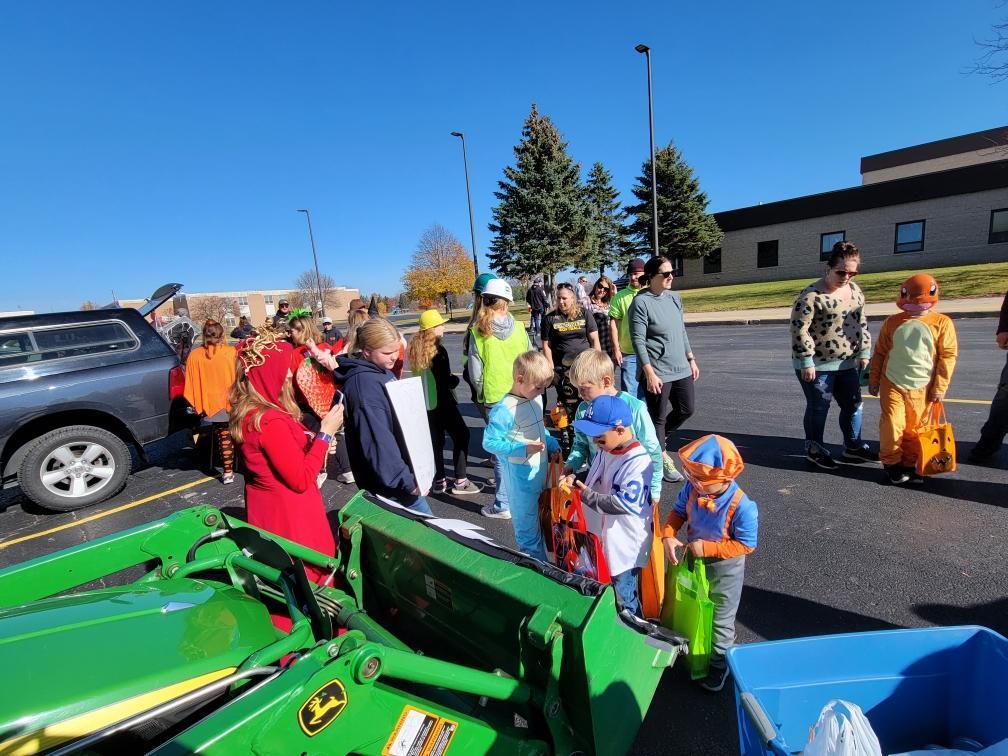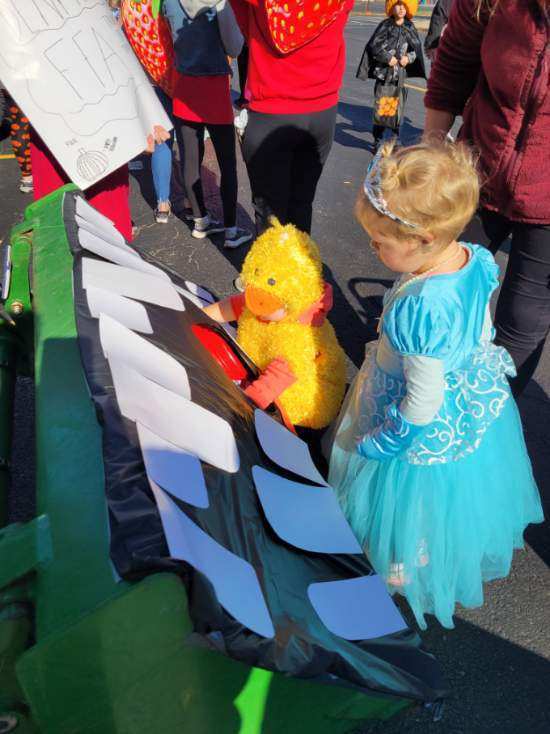 Ms. Hirt's 7th grade encore class constructed clay dragon eyes during term art. They learned about color, texture, and clay tools.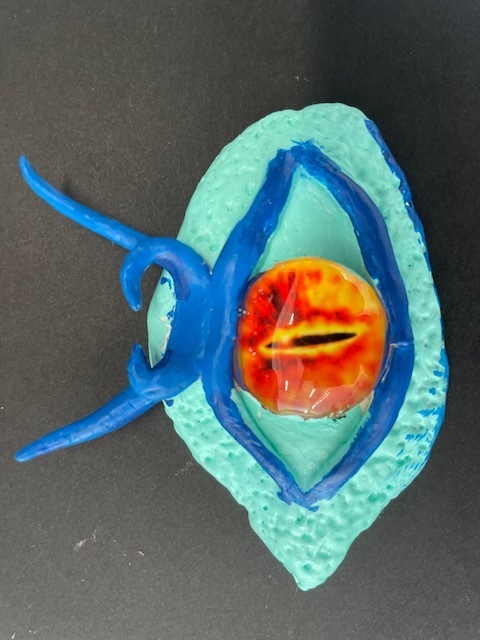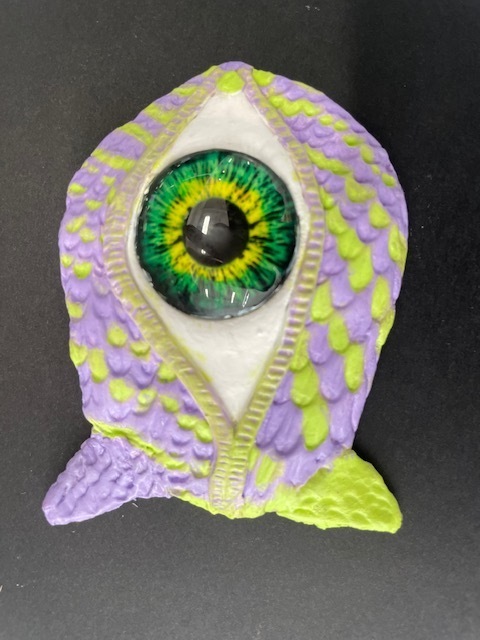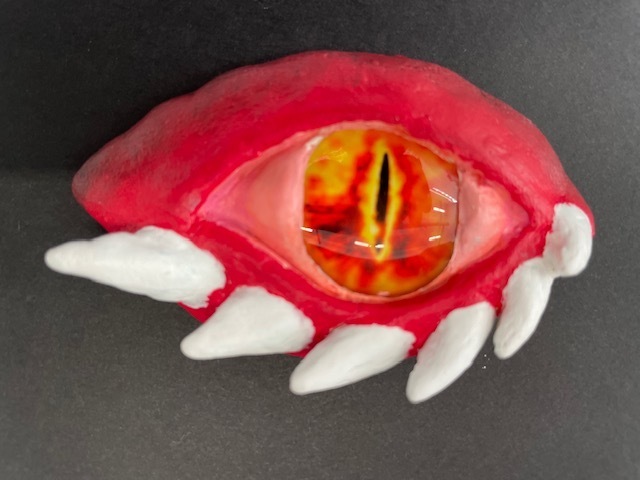 Middle School Fall Band Concert Pictures